WHEREVER NEXT FOR PAK?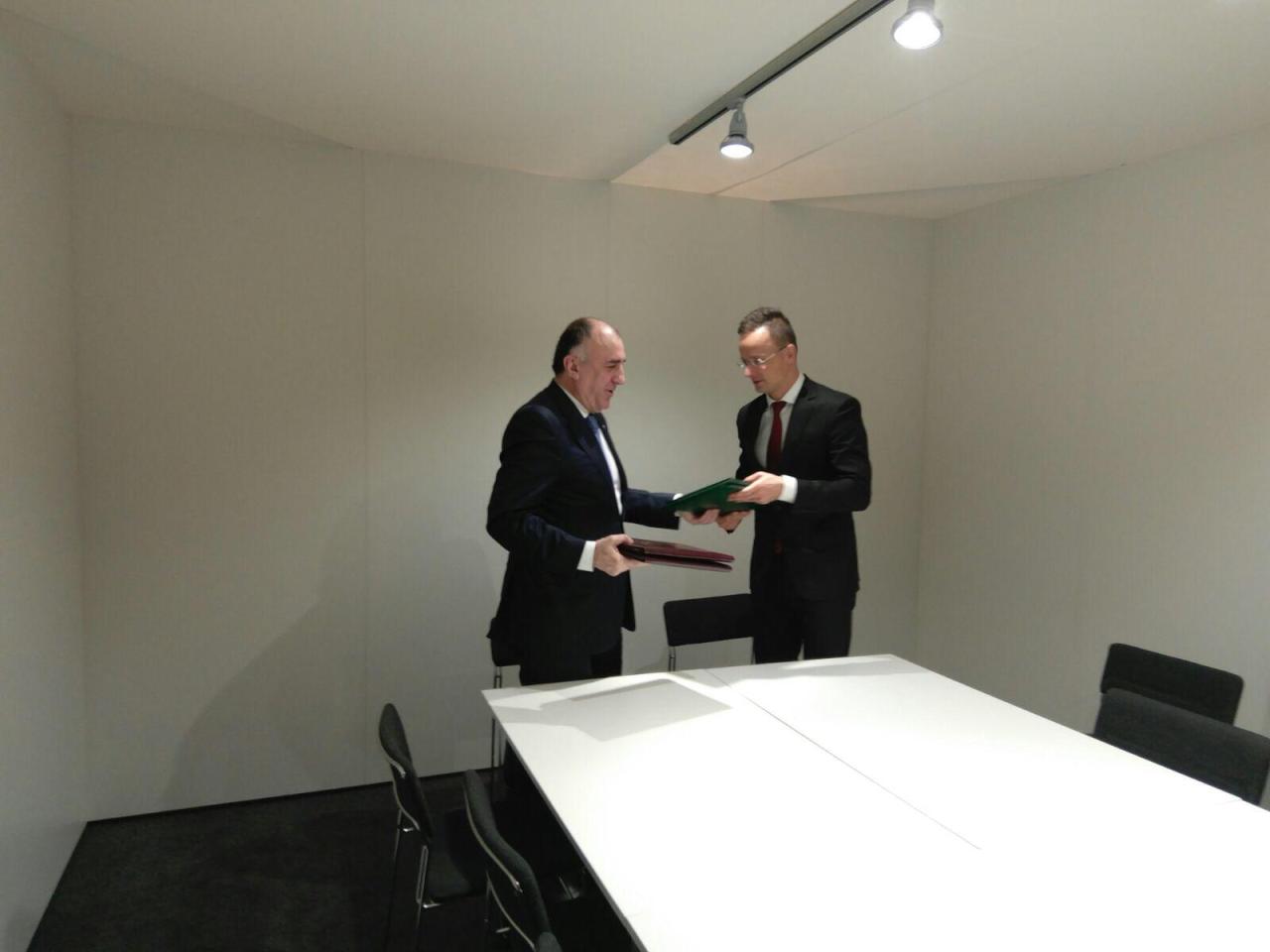 Signing ceremony
This last week

Azerbaijan and Hungary have signed formal agreements in the fields of education and passenger and freight traffic.
The PAK (András Pető Faculty of Semmelweis University) already has deals with Russia and Kazakhstan.
Hungary is keen to look to Russia's Eurasian bloc, the 'other EU', as a counterweight to the European Union.
attention
in the West. I picked up this report only from an English-language Azerbaijanian newspaper. Read it here:
Just speculation of course...
A couple of other items, background, around this:
http://www.conductive-world.info/2017/04/pafdeal-in-russia-ii-windowon-paf-inan.html