FREE SERVICE
First, assessments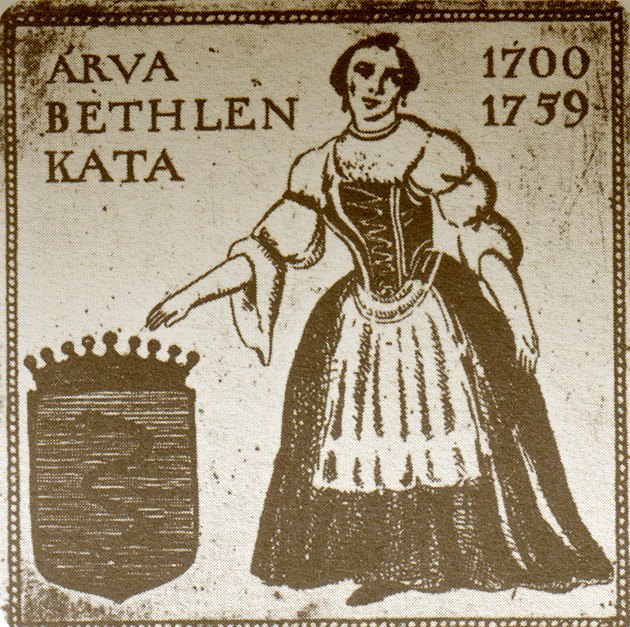 Countess Kata Bethlen
Semmelweis University's Andr

á

s Peto Faculty had inherited the involvement of goodwill services in Hungarian-minority areas, former Hungarian territory now within surrounding states.
Free treatment in Koloszvár [Cluj-Napoca]
for people with nervous system disorders
A free screening test in

Koloszvár

for infants, children and adults with central nervous system disorders. The investigation will be is carried out by specialists and conductors working in the Semmelweis Medical University Pető Institute.
Assessments start next Monday, at the Kata Bethlen Deaconal Centre in Ponorului u. The service will run for a fortnight. Apply by phone: 0740033041, 0264-440510
Wider programme
Labels: Politics, Romania, Semmelweis