NOT JUST CONDUCTORS
Hungarian special-education's brain-drain...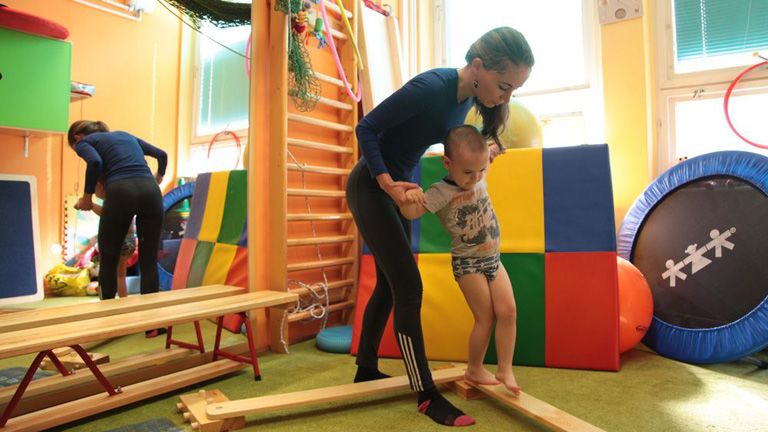 Increasing numbers of Hungarian special educators prefer working abroad. Their union states that they are very under-paid at home but receive a decent wage in Western Europe, mainly in Germany.
Train as a special educator in Hungary, the teachers' union says, and expect poor working conditions, at the bottom of local authorities' priorities.
Source
Includes video of news report on
Hir TV
:
Labels: Hungary, special education