PAF: BACK IN THE NEWS
Further expansion out of Budapest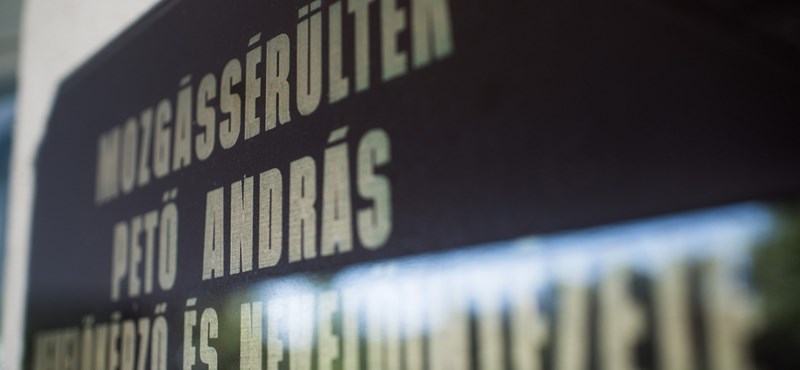 Yesterday evening, under the title 'The Pető Institute is opening a regional centre in Pécs', Nők Lapja Café reported that the PAF (which it continues to call the Pető Institute) will open a regional centre in early 2018 in the most populous part of the city of Pécs, to serve both children and adults.
This story is a shorter version of a slightly more detailed report earlier yesterday in the magazine
hvg.
Under the heading 'New clinic will become a regional centre of the world-famous institute',
hvg
describes
Andr

á

s Pető
as 'an internationally renowned Hungarian doctor and movement therapist'. (It also has him down as having died in 1969). Ferenc Fóris, PAF's Deputy Chancellor, spoke of the nervous system's reserves that offer, opportunities to establish new relationships through appropriate teaching-learning, despite damage – and the Fidesz Deputy Mayor of Pécs said that patients will not now have to travel hundreds of miles for therapy.
No further mention as yet today.
Labels: Decentralisation, PAF