ANOTHER PETŐ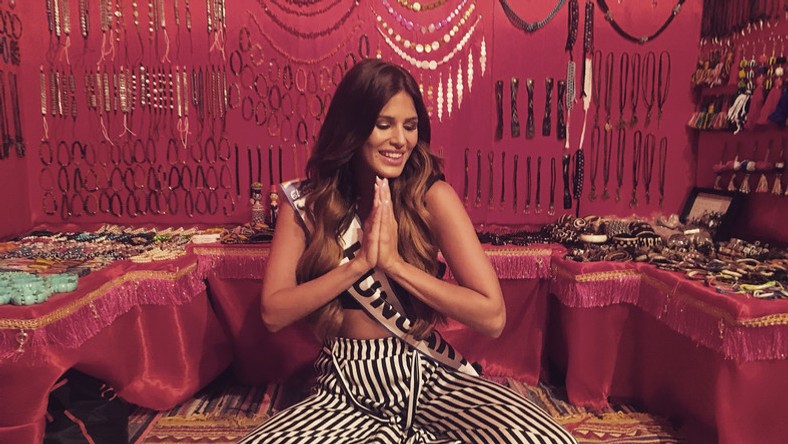 Judging from the Hungarian media, this month's most famous Pető is Laura.
Since I first heard of Andras Pető it has amused me to spot other people and other phenomena called 'Pető' (or, more often than not, just plain simple 'Peto'). It really is a very common name, with some unlikely associations.
Bidding to be world-famous
Laura Pető is a Hungarian beauty queen who is currently in Cairo competing for the title of Top Model of the World.
This last week, as the final day of this event approaches, Laura has been struck down with the dreaded Egyptian lurgi.
Dreaded lurgi
Knowing about traveller's

diarrhoea – 'Delhi belly', 'Montezuma's revenge', the 'Turkey trots' etc. – and how to avoid it, have been part of British culture since the days of the Empire. Perhaps Central Europeans have been less historically aware of such things.
Be that as it may, Delhi belly still catches out the uneary. A few years ago now, a confusing article in the
Daily Mail
put Egypt as top holiday destination for this unwanted vacation diversion:
(Since then 'Cairo cramp', the
Mail's
proposed new term for such gastrointestinal infection, does not seem to have caught on.)
Meanwhile back in Cairo...
Laura has been languishing, awaiting Saturday's final on an optimistic diet of potatoes:
With the wisdom of hindsight, she blames some dodgy ice cubes.
Labels: Awareness, Hungary, Pető András