'PETŐ-PREMIUM'
Funny peculiar, or funny ha-ha?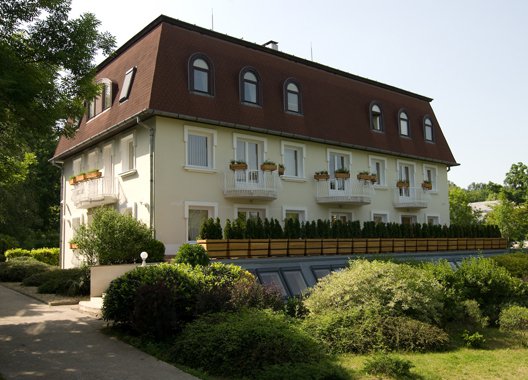 PAF meets medi-business
In Budapest the quest goes on, to monetise CE –
Pető Premium Point
The scope of Medicina Health Centre's services will be expanded from April 2017 onwards. We are the first in Hungary and in the world to say that we are launching the first Pető Premium Point with the Pető Institute...
[...much more besides, including prices]
Some people in Budapest should be hoping that Andr
á
s Pet
ő
had it wrong about reincarnation.
Not much else to say really. One should wish them luck.
Labels: Budapest, Business models, PAF, Pető András