ANDRÁS PETŐ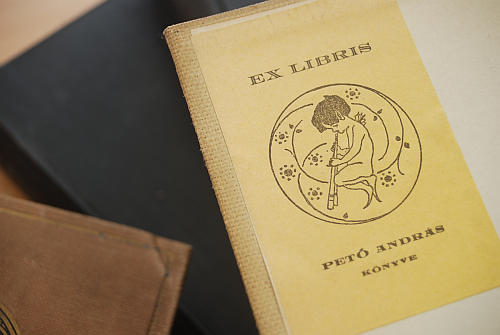 A lot of people have clicked on last Friday's posting on
Conductive World,
recalling the first and the final day of András Pető. This posting links to the simple ceremony held in Szombathely, the town of his birth
–
wondering what else might be reported after the weekend:
In the event, I have seen nothing further.
That previous posting was in English. Here's something for Hungarian readers, posted on this day in 2013. It is a short, and better-than-average account of his life:
It links to the blog of Zoli R
abbi (R
abbi Zoltán Radnóti). He has done some of his own investigation, and dug out just a little that I have not previously seen but, like everyone else, he had drawn a total blank over the years of the Second World War.
I do not know whether
Zoltán Radnóti
is connected with
the
Radnóti
–
Miklós
the poet, murdered in the Holocaust, whose widow Fanny played a role the early years of conductive pedagogy in Budapest, in the years immediately following the War.